Welcome to Hannah's Highlights!
Here I'll be showcasing makes by other creators and bloggers that I've been loving recently! I'm excited to begin this series of weekly posts to share my recent inspirations and favourites. I hope you enjoy these posts as much as I do.
DIY Pumpkin Spice Sugar Lip Scrub by Club Crafted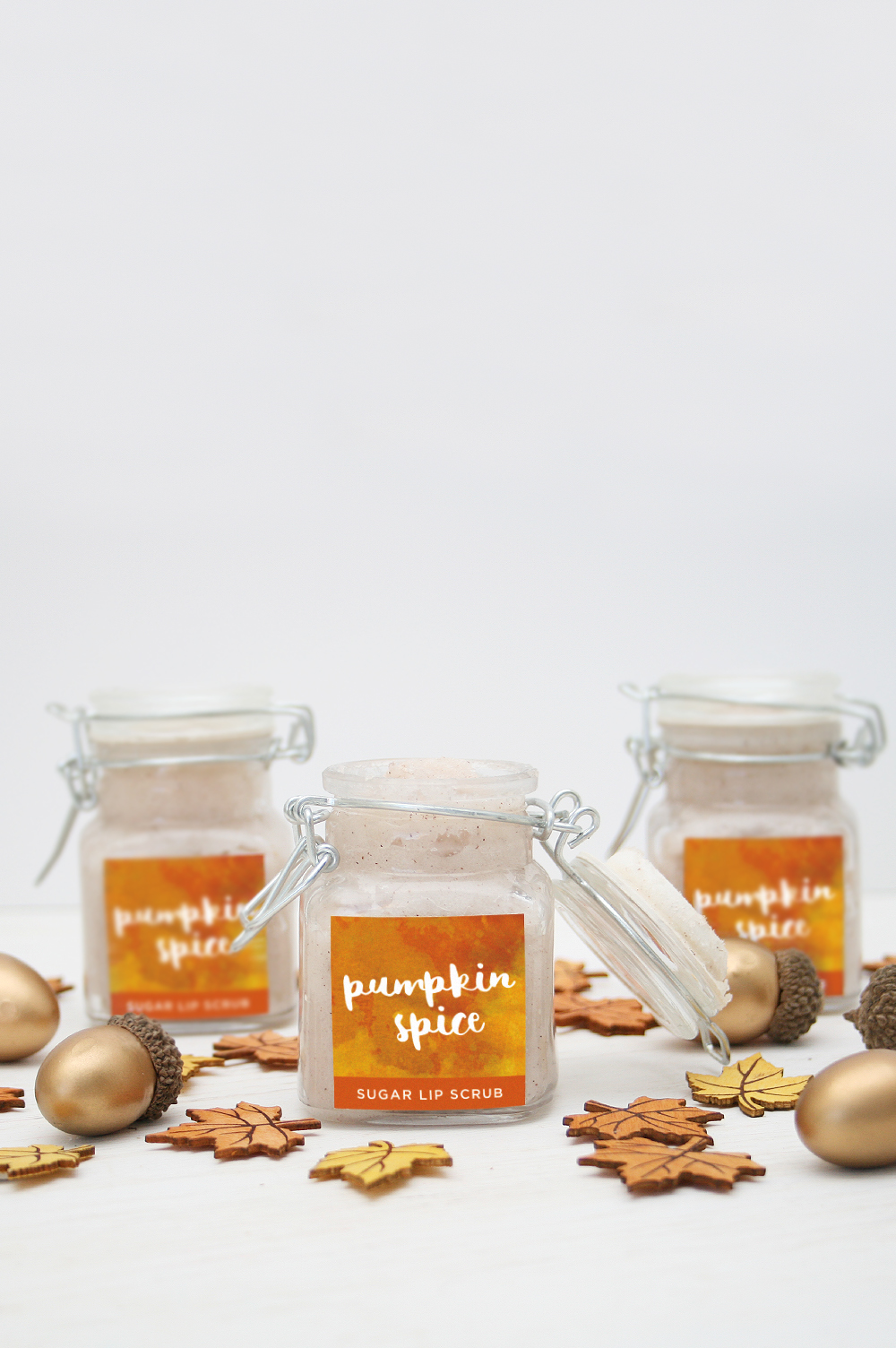 I love the simplicity of this post and the gorgeous autumnal feel of the recipe! Definitely one to try! Click here for the link!
2. DIY Crushed Glass Coasters by Tell Love and Party
I absolutely love the look of these! I feel like these can be used at any time of the year! They look cool and refreshing for the summer but also sparkly and festive for the winter! Click here for the link!
3. DIY Gem Earrings by I Spy DIY
I found these and just thought that they would be perfect for a small gift for loved ones and friends for Christmas! You can totally customise them to suit whoever you choose! Such a quick and easy DIY! Click here for the link!
4. Maple Apple Pie by Cooking with a Wallflower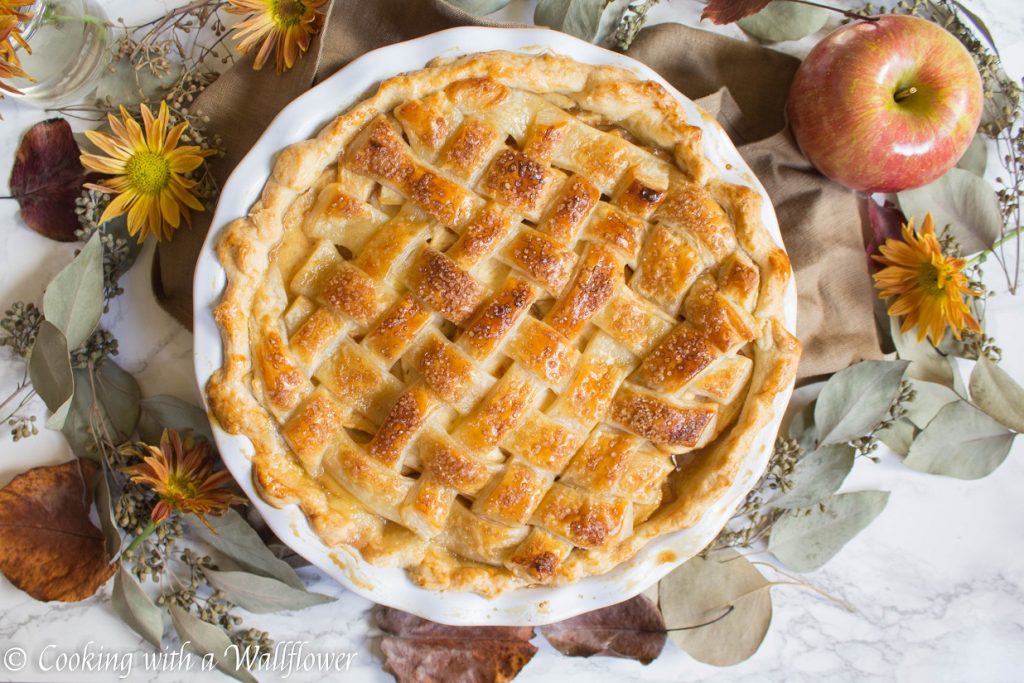 This pie caught my eye! It looks absolutely delicious! A great autumnal and wintery pudding, it looks so good you just want to dig in! Click here for the link!
5. Autumnal Toad in the Hole by H's Home Cooking
This recipe is the perfect winter warmer to tuck into with family especially with the added caramelised onion and apple! The golden-brown and crispy batter looks so inviting! Click here for the link!
6. Coffee and Walnut Cupcakes by Janes Patisserie
These cupcakes look amazing! I love the classic flavour combination of coffee and walnut and how light and delicate the icing looks! Definitely one to try! Click here for the link!
Join me next week for more inspirations and favourites! – H