Welcome back to Hannah's Highlights!
This week we have more Christmas and festive themed projects featuring both crafts and bakes!
Etched Snowflake Ornaments by Design Mom
I love the look of these! They are such an effective piece! As Design Mom herself explains they can be made into so many different things! Click here for the link!
2. Seashell Heart Door Hanger by Kenarry
Although advertised on their site as a summer tutorial, this little project would be great all year round! It could be a great festive decoration or even double up as a gift! Click here for the link!
3. DIY Pine Scented Soy Candles by Sugar and Charm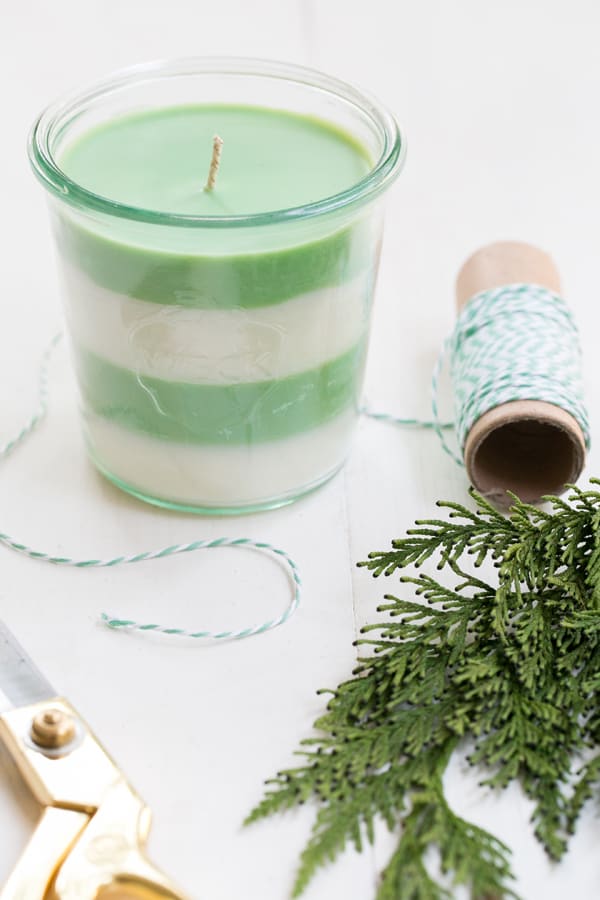 These look like the perfect festive candles to give as gifts! Such a fun DIY especially creating the alternating layers! Click here for the link!
4. Chocolate Gingerbread Men with Candy Canes by Evermine
These gingerbread men are such a cute idea! Kids will absolutely love them and they would work perfectly as little gifts! Click here for the link!
5. Christmas Tree Cookies by Kerry Cooks
These Christmas Tree Cookies are a great twist on traditional cookies! I love the contrast of the colours used and the sprinkles around the edges, such a festive bake! Click here for the link!
6. Holiday Oreo Truffles by The Cozy Cook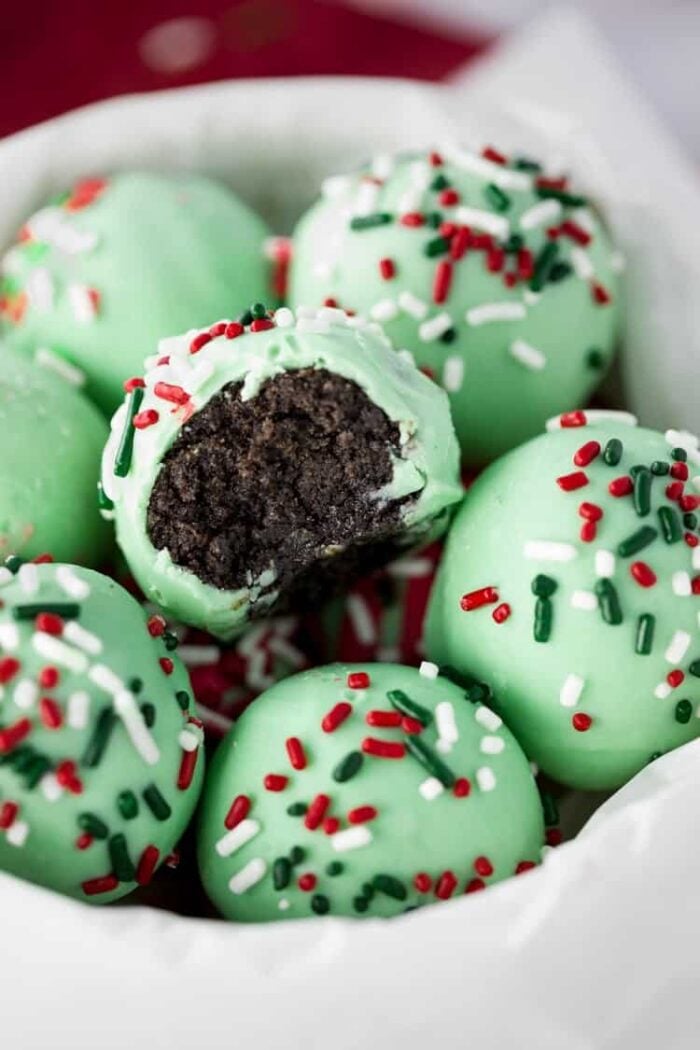 These truffles look amazing! They would work lovely as Christmas gifts in little bags or boxes! Such a simple and easy recipe to follow! Click here for the link!
I hope you like looking through these festive projects and get some inspiration from them like I did!
Join me next week for more inspirations and favourites! – H